Vermont Life Safety
Serving Vermont & New Hampshire
Our Services
All-Inclusive Provider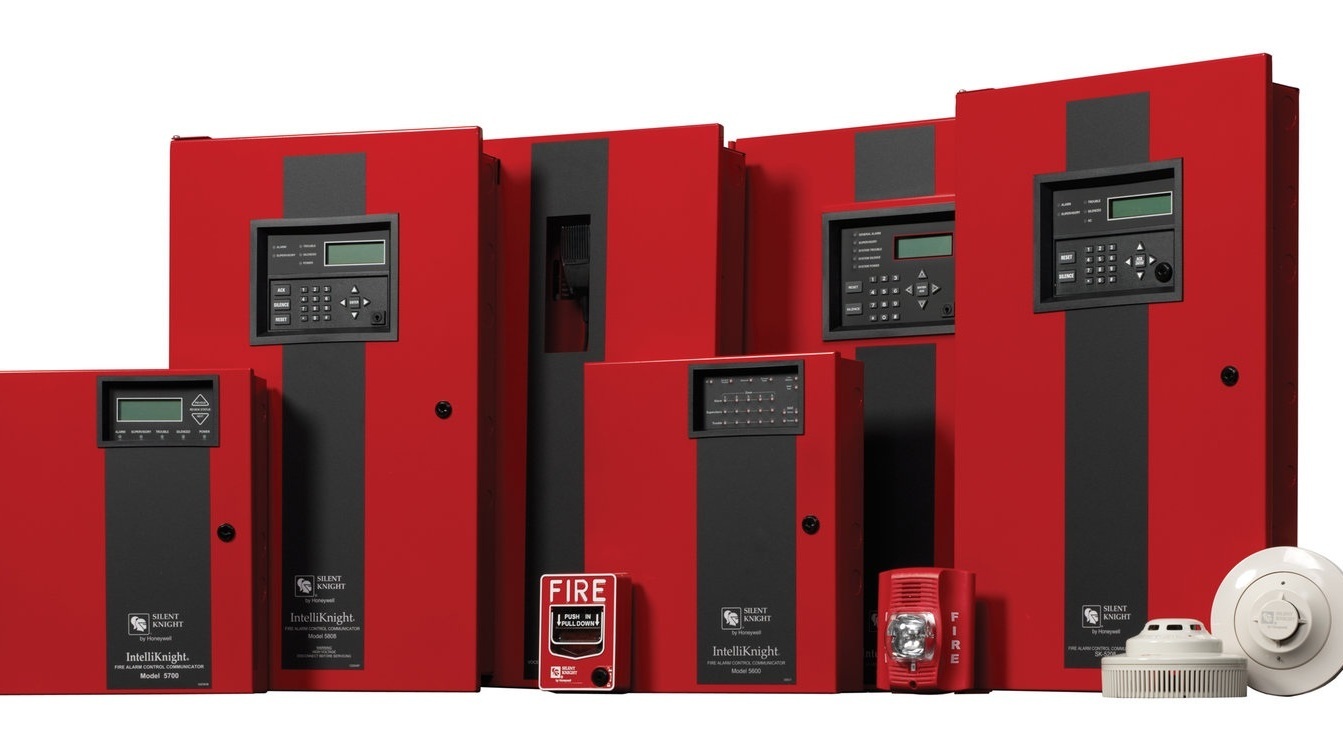 Since 1997, Vermont Life Safety (VLS) has been providing dependable and affordable commercial fire safety and security services. From installations and repairs to annual inspections and emergency services, we have your business covered with the most inclusive selection of services available.


Contact Us Today
Schedule service, get a quote or ask a question.
Specializing in trust
Our Customers
We specialize in trust because our customers can't afford anything less. Businesses choose us because they understand the benefits of having a single consistent, reliable, and affordable provider for all their fire safety and security needs. We eliminate the hassle of coordinating multiple companies, reducing costs and increasing time management and efficiency.
Vermont Life Safety has extensive design and implementation experience with customer project types such as:
Commercial
Office Spaces
Hospitals
Nursing Homes
Parking Garages
Warehouses
Storage Facilities
Industrial
Aircraft Hangers
Manufacturing Facilities
Food Processing Plants
Distribution Centers
Entertainment
Hotels/Motels
Restaurants
Cinemas/Theatres
Museums
Art Galleries
Educational
Public School Districts
Universities
Research Labs
Dormitories
Libraries
Residential
Apartment Buildings
Condominium Complexes
Multi Family Residences
Retail
Shopping Malls
Department Stores
Car Dealerships
Supermarkets
Learn More
Find out why our customers trust us to protect them. Read our Testimonials